The #1
multi-channel
marketing
package.

A simple, effective package that takes the pain out of getting offline + online marketing channels working together. Target your perfect audience where they work, live and shop.
Play our explainer video
What's included?
Tell us who your ideal perfect customers are and we create a tailored REACHHOME package that targets them in their home and on their devices - it's that easy!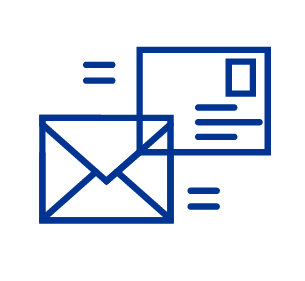 Letterbox Marketing
Start with a 'real' media channel - The letterbox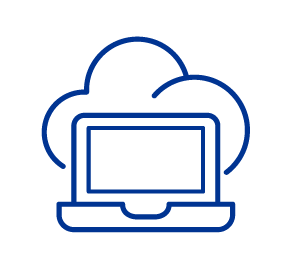 Digital
Marketing
Add a digital component like Google or Social ... or both!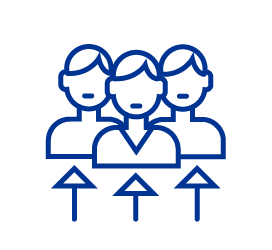 Audience Targeting
Tell us who you want to target & we will create an audience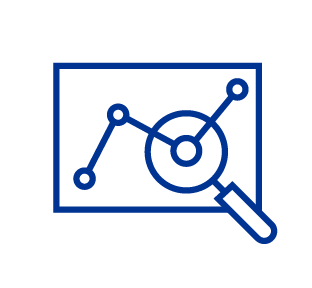 Dashboard Reporting
Check in on your results with your dynamic dashboard
That's not all! We have many additional services you can add to your package like print, creative design, copywriting and more! Ask us what you can add to your package to make it even more effective.