Consumer apathy...it's a thing.
You need marketing that gets cut-through.
With a multi-channel marketing package that gets your brand into the homes of more perfect customers.

REACHHOME FOR
YOUR BUSINESS
Audience Targeting +
Letterbox Marketing + Digital advertising = multi-channel marketing at it's best!
You'll get all this in one
affordable package!
Need more convincing?
Academic studies show increasing consumer apathy to advertising.
4000+ marketing messages a day per person, is likely why digital marketing alone is not delivering.

NZ businesses are returning to REAL marketing channels like printed media and letterbox marketing to complement their digital efforts.

Why? Because over 1 million people will purchase from letterbox marketing this week. No joke. This s$#t is powerful.
As a business owner or marketer, think hard about where to put your marketing $ to reach your perfect customers AND get their attention.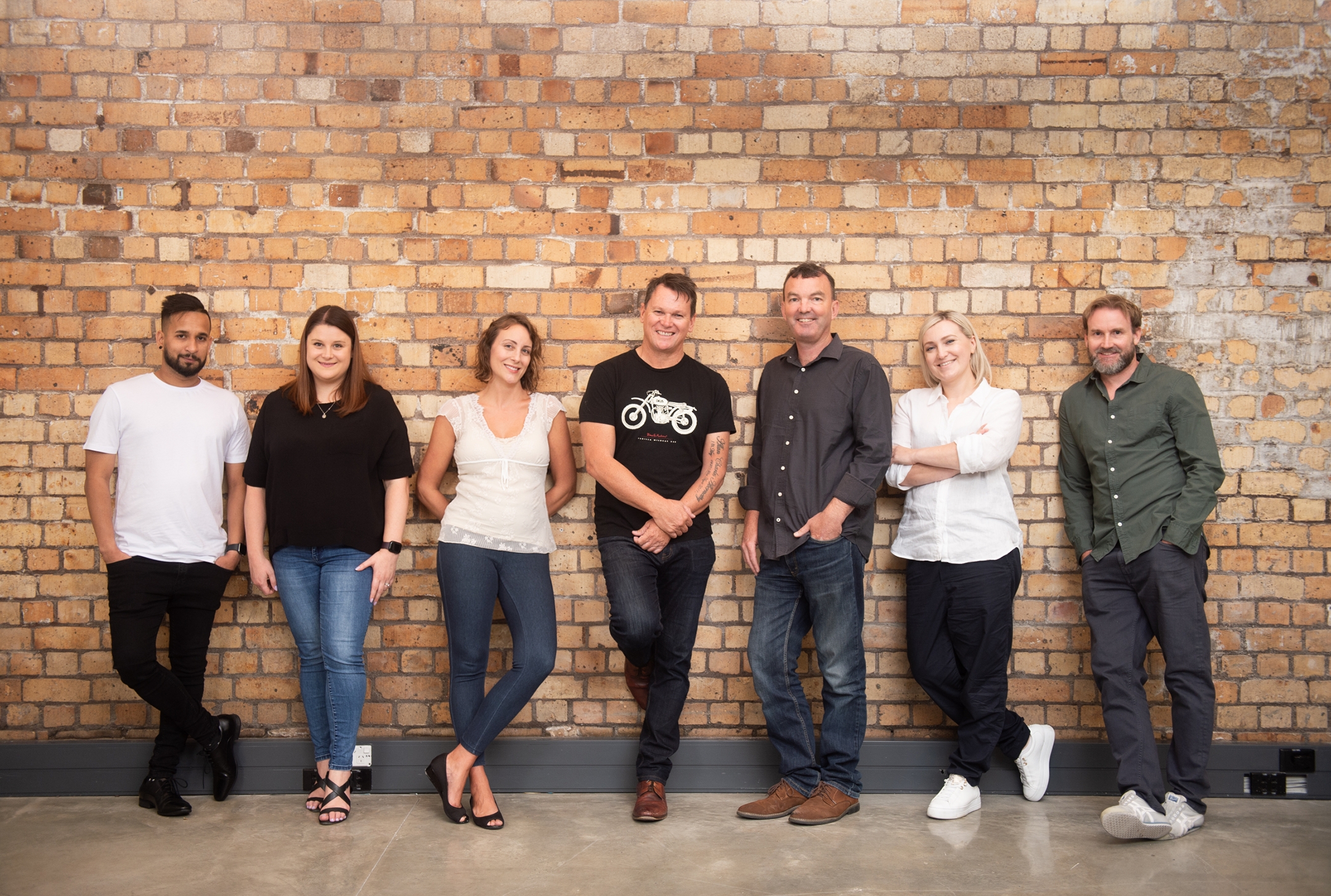 WORK WITH THE
TEAM THAT KNOW
NZ HOUSEHOLDS
REACH is a household name trusted by over 3,500 businesses New Zealand wide.
We've created REACHHOME as a solution to cluttered advertising spaces and frustrated business owners who want to get their brands to more relevant eyeballs.